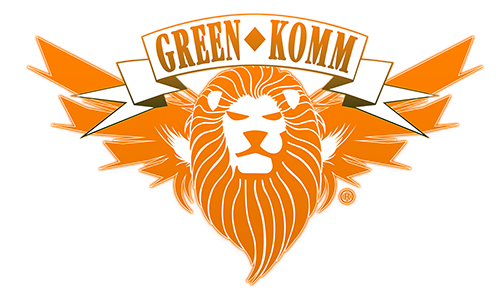 GREEN KOMM
THE BEST EUROPEAN AFTER HOUR SINCE 1993
The Green Komm after hour is internationaly well known and one of the most popular events in Europe with its international and local DJs. Many clubs in Cologne tried to copy the concept of Green Komm but did not succeed. The only Green Komm is Green Komm! Nothing else! Green Komm sound fusing progressive trance and house tunes is unique in Germany.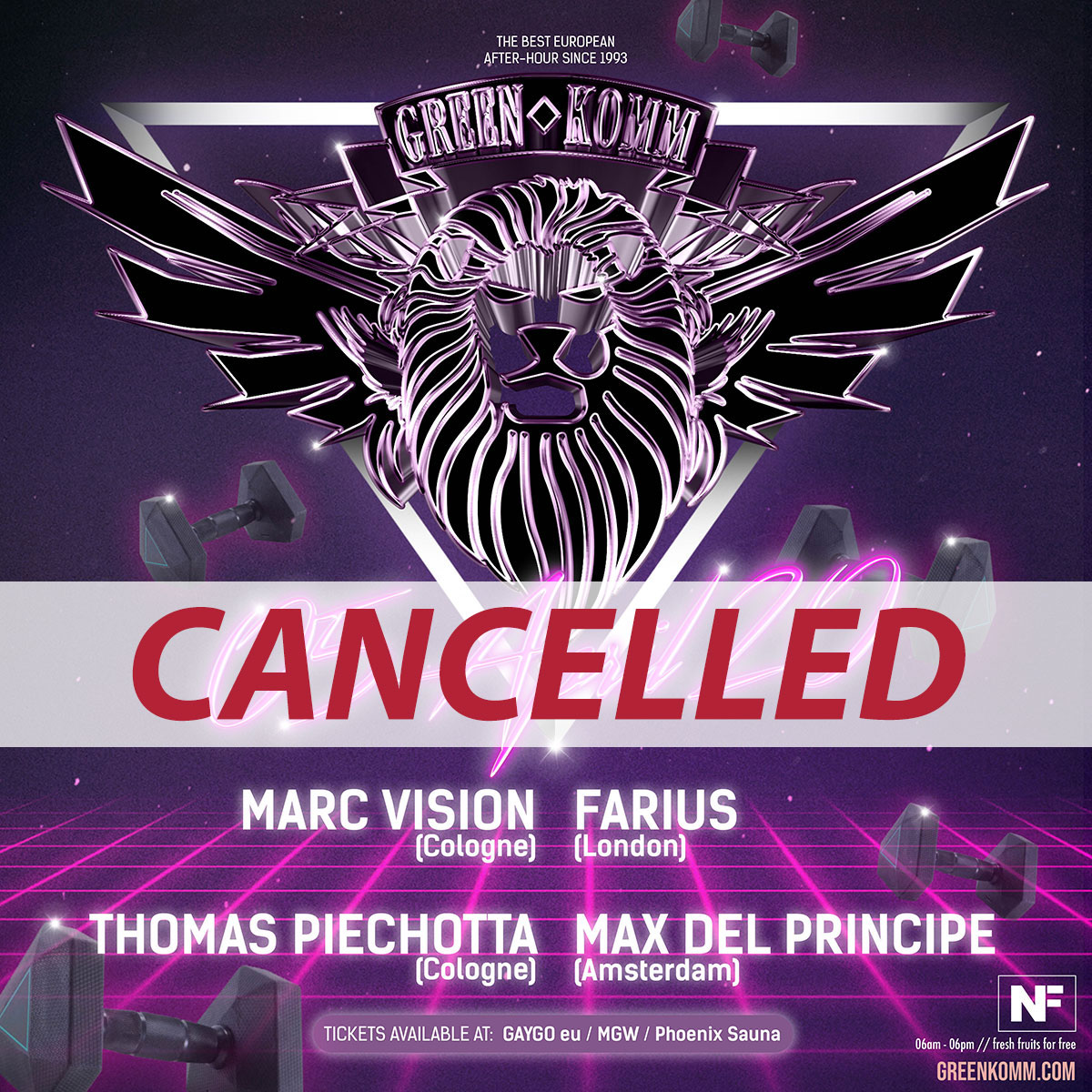 FRESH FRUIT FOR FREE
FREE ADMISSION FOR BDAY GUEST AND ONE FRIEND
Your birthday is on one of the Green Komm dates? Lucky you! You and one of your friends receive free admission on that date! What do you need to do? Just show your ID card at the entrance. If your guest arrives later, just leave his/her complete name. The Green Komm team wishes you a HAPPY B-DAY and a great celebration at Green Komm.